INFRARED SAUNA WOOD
http://www.infraredsaunafoundation.org/wood.html
Experienced their sauna floor bending and cracking from standard use.
Hemlock or comparable low end wood is stained and sold as cedar.
Experienced warping, cracking or bending within first 3 years of ownership.
TYPES OF INFRARED SAUNA WOOD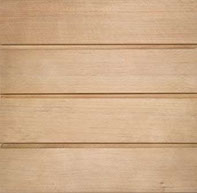 We have received many complaints of durability, warping, and cracking.  Floorboards seem to be the largest issue, either bending or cracking upon standing on.
Off-gassing is very common with Hemlock as it is the number one wood used in low quality saunas.
Experienced warping, cracking or issues with floorboards with hemlock.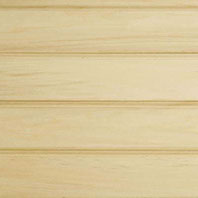 Nontoxic and safe
Non-allergenic
Aspen is one of the best non-allergenic woods for infrared saunas but there are drawbacks.
Aspen is diffuse-porous which allows bacteria and fungi to invade the grain.  Durability is also a major concern as aspen is considered non-durable.
Issues with durability within the first 3 years of owning their sauna built with aspen.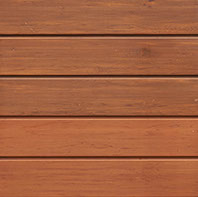 Nontoxic and safe
Durable and long lasting
Repels bacteria and fungi
Low risk of warp or shrinkage
Most desirable
Certain health conditions can be irritated by the scent of cedar paneling.  From our research, there are a couple manufacturers that minimize these effects.
Happy with their decision to purchase an infrared sauna built with cedar.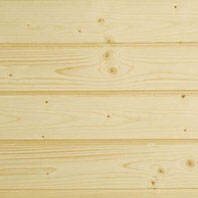 Nontoxic and safe
Durable
Spruce in particular has been reported to cause  skin irritation and asthma-like respiratory effects.
Knots can cause warping within a heated environment.
Experienced asthma-like respiratory effects or skin irritation from their sauna.
WOOD IS OVER 50% OF AN INFRARED SAUNA'S COST
Don't be fooled by false claims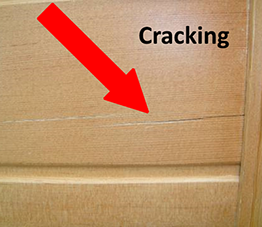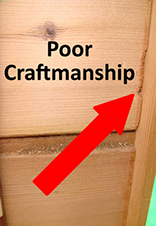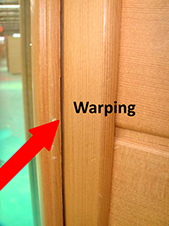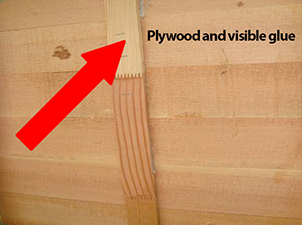 PROTECT YOURSELF FROM CHEAP WOOD
Be extremely cautious when reading wood claims from sauna manufacturers.   We've uncovered many companies selling stained hemlock cabinets as cedar, clearly deceptive and very unethical.  We've also discovered several manufacturers making outlandish claims about the manufacturing process of their wood, regarding the thickness, type of wood, out-gassing, or how hypo-allergenic it is.
Many woods in the market are very thin and brittle which will absolutely crack, bend, wrap or fall apart without much use.  If you are planning on having your sauna for more than a few years it's very important to pay close attention to the wood quality when purchasing your sauna as it's over 50% of the total cost.